Here is what you'll gain:
Secret formulas and systems that have generated consistent returns.

The habits needed to achieve options trading success.



Major mistakes made by rookie options traders & how to avoid them.


Some of the most powerful options trading strategies ever.



What separates the winners from the losers.

And much more…
Get Access to the Options Profits Trading Guide Now!
Fill out the form to get your guide.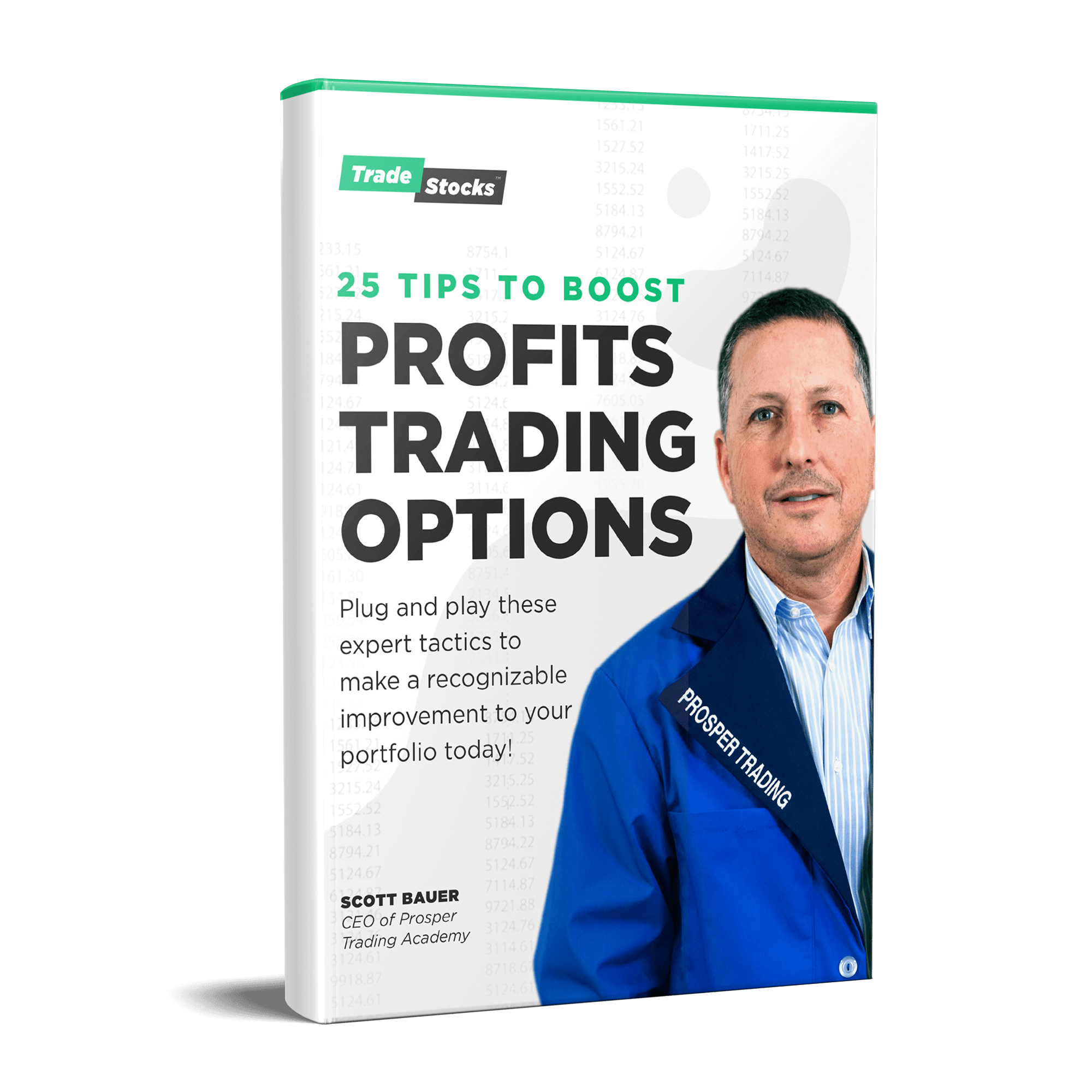 GET IT NOW
25 Expert Tips to Boost Profits Trading Options
Download 25 winning options strategies designed by a former Goldman Sachs floor trader and a former derivatives veteran with over 40 years of combined experience and...
What's in the ebook?
The success or failure of every business is largely dependent upon its leaders. This 27-page guide provides a roadmap to integrate faith into business and leadership. In this free guide, you'll learn:
The biggest mistake almost every CEO makes and how it's limiting your growth

How to work ON the business, not IN the business

How to use the 80/20 principle to find clarity and focus

Insights and ideas from scripture and successful Christian entrepreneurs

3 new leadership strategies to breakthrough to new levels of success
The 6 Areas of Excellence
75 ultimate
TRADING shortcuts
this is just a handful of what's inside:
Spot Volatility Opportunity in 30 Seconds
The Secret to Understanding ETFs
Shortcut to The Bull Call Spread
Retirees Secret Weapon: Self Directed IRA
7 Fun Facts About Futures Trading
Beat the Street - Earnings Hack
Cut Out the Noise - Avoiding Indicator Overload
How to Construct a Basic Risk Reversal
The Mystery of the Backspread Unveiled
Demystifying Time Decay
Rising Trading Stars You Need to Follow
Set Investing Goals In Less Than 5 Minutes
9 Trading Quotes You Should Write Down
4 Steps You Need to Make Better Trades
A No-Brainer Guide to Fundamentals
The Key To Better Trading Revealed
Shortcut to Trading the Open
Understand Earnings Reports to Maximize Profits
Exactly When To Take Profit
How TV Financial "Experts" Are Killing Your Trades
2 Ways to Protect Your Portfolio with Options
3D Investing – Divide, Diversify and Use Different Accounts
Copyright 2020 - 2021 Trade Stocks
Investing and trading stocks, futures, options on futures, stock and stock options involves a substantial degree of risk and may not be suitable for all investors. Past performance is not necessarily indicative of future results. The information provided by Trade Stocks is for educational purposes only and is not a recommendation to buy or sell any security. By accessing any Trade Stocks content, you agree to be bound by the terms of service. Click here to review the Privacy Policy and Risk Disclosure. We use cookies to provide a personalized experience for our users. Read more from our Privacy Policy
AUTHOR FREQUENTLY
FEATURED ON:
LEARN HOW TO BECOME A PROFITABLE TRADER IN 2019
Scott Bauer
Chief Executive Officer, Option Volatility Coach, Prosper Trading Academy

A respected market commentator featured on CNBC, TD Ameritrade, CNN, Bloomberg, and Fox Business, Scott Bauer has 25+ years of professional equity and index options experience, including over 10 years as a Chicago Board Options Exchange (CBOE) market maker and as Vice-President, Equities Division for Goldman Sachs. During Scott's time on the floor of the CBOE, he served on many committees including Arbitration and Market Performance.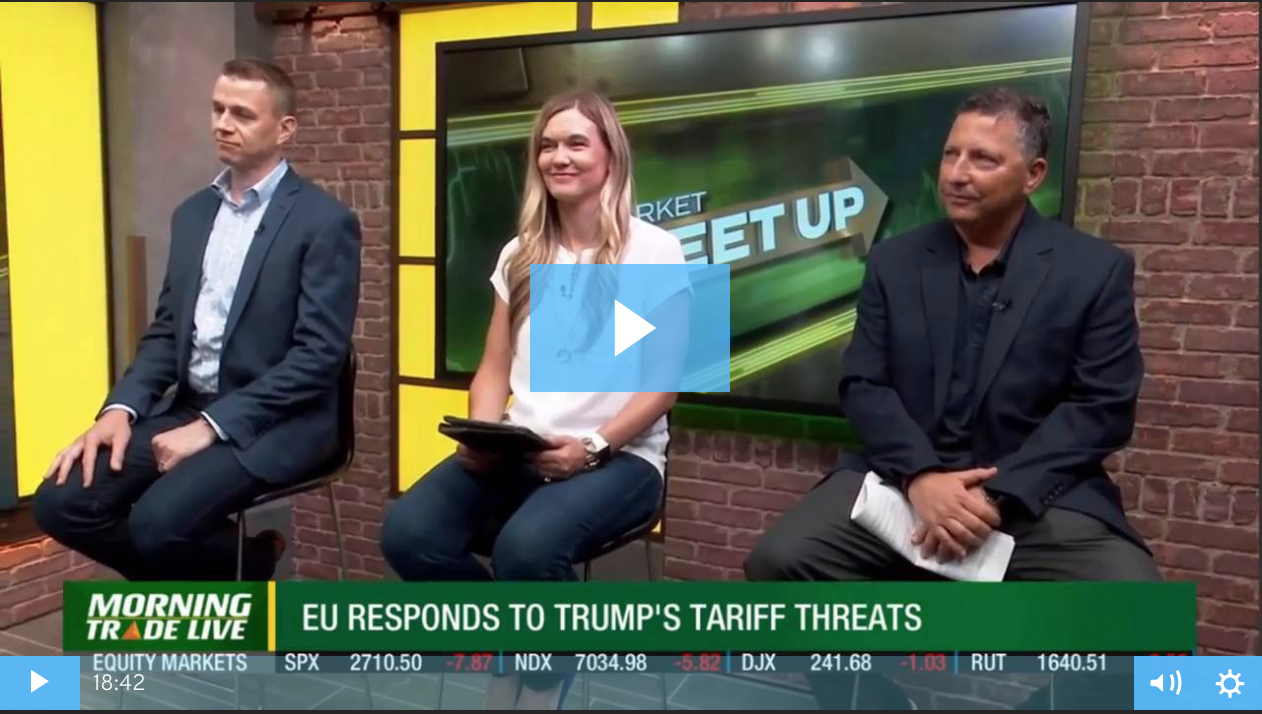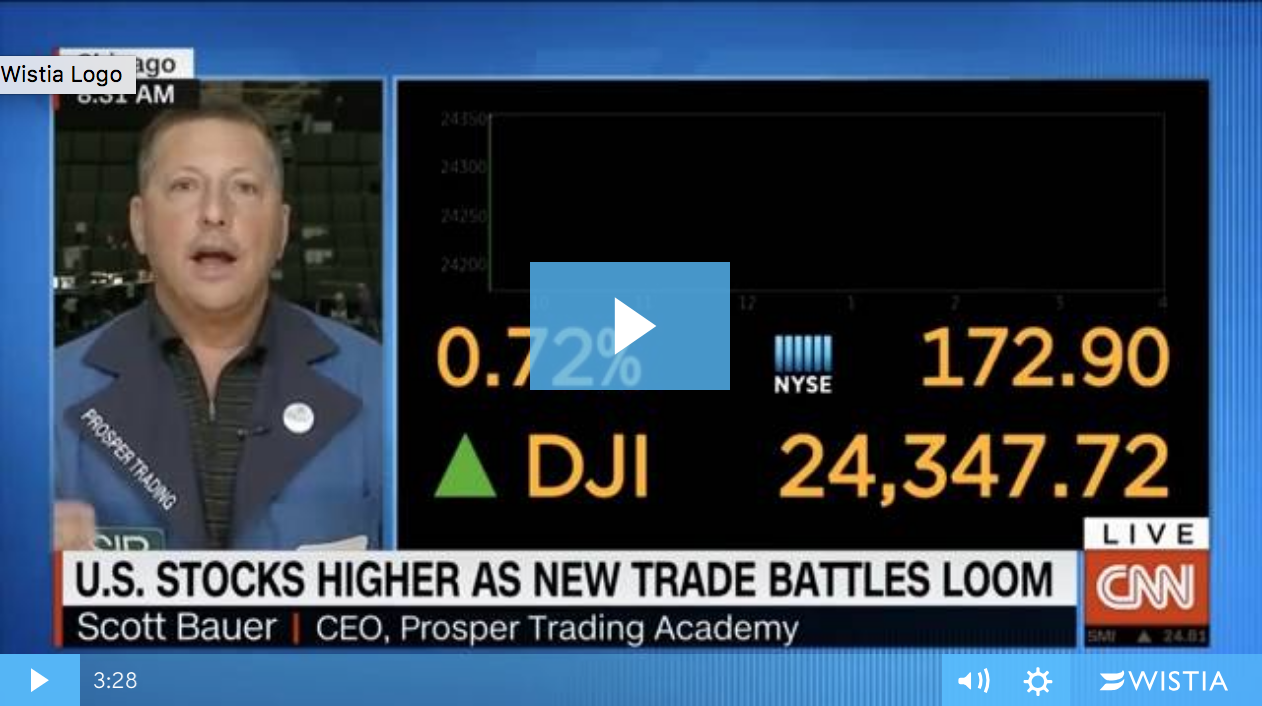 Scott Bauer Is Now The Most Watched Options Trader On TV!
"Prosper Trading has been the best investment I have ever made! I started about 4 years ago and the investment paid for itself in about a month. Scott Bauer is very talented and the ultimate mentor for options trading. His support staff with Mo Chegini and Adam Meller are extremely helpful with course learning and trade signals. In addition to live signals, Scott explains step by step the methodology of the signals in real time. Not only have I made consistent profits with Proper Trading's signals, I have learned how to trade complex options trades and how to develop trades on my own. Even after 4 years, I find that there is still so much more that Scott Bauer and his staff can teach me about trading."
Samir S.

"I have been working with Proper Trading Academy for almost 2 years now. All I can say is that their professionalism and professional courtesy is exemplary. Unlike a lot of schools that offer training on trading the financial markets, they offer lifetime programs that make it a no brainer for beginners to join with full confidence that there is no time limit for them to learn their strategies and techniques. I have purchased several of the signal rooms and I'm excited to learn and make money everytime I open the website. They actually make the trades right there for you to take advantage of or just observe. I would highly recommend this company to anyone that wants to learn how to trade."

Clay Blackwell

"Have been learning Options for 2 months and am impressed with the leadership and Option knowledge of Scott Bauer. Scott presents the trades to you and it's your discretion to trade or pass. The support team at Prosper Trading Academy are also outstanding!"
Wally Gilbert

Hear What Scott's Students Have to Say About Him
Don't miss this limited time opportunity to get one of the most requested trading books of all time... Absolutely FREE!
PLUS: Get access to Scott's Top Picks Now!
Don't miss this limited time opportunity to get one of the most requested trading guides of all time... Absolutely FREE!
PLUS: Get access to Scott's Top Picks Now!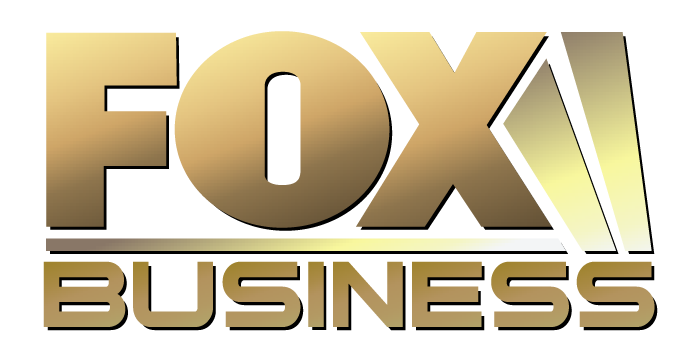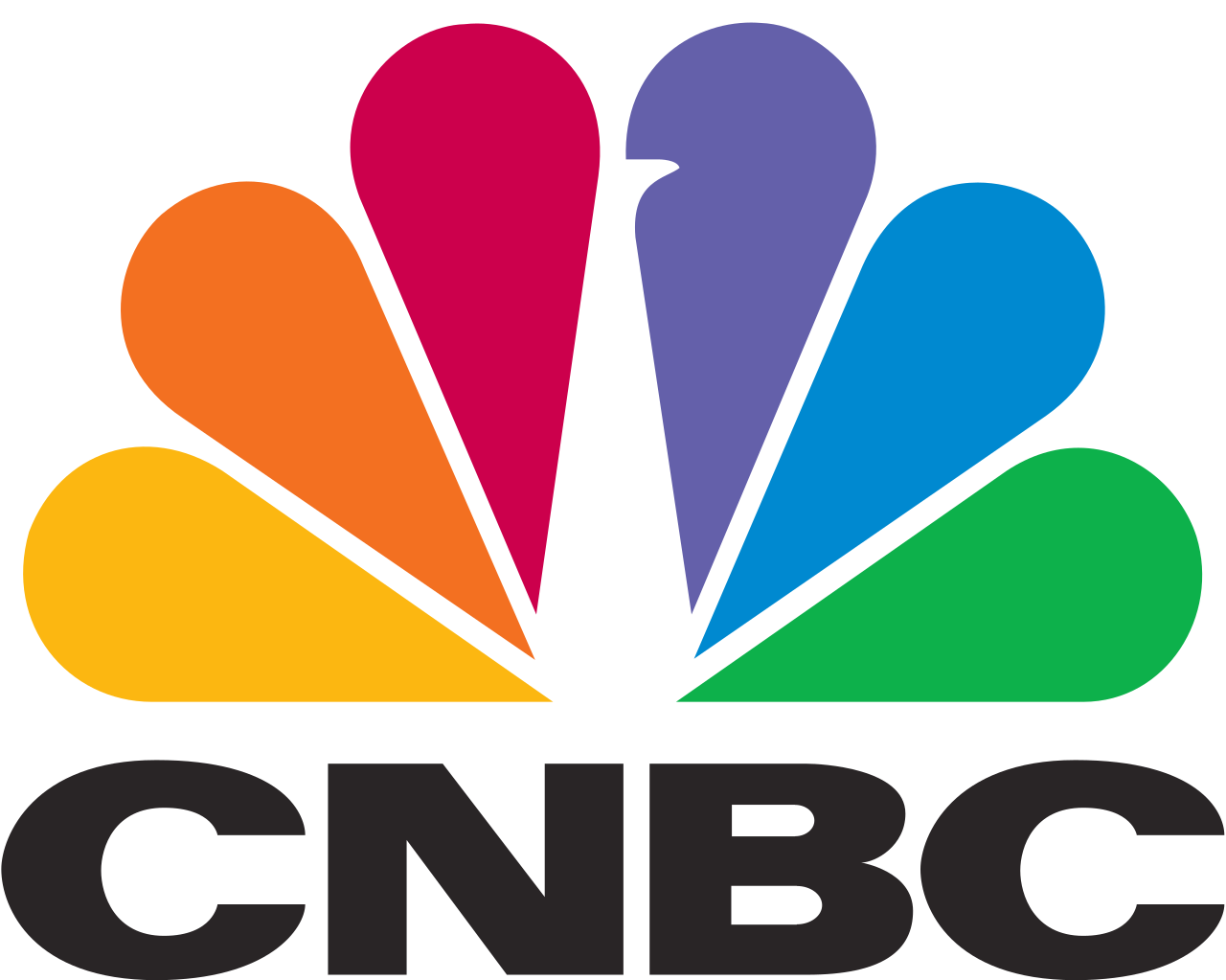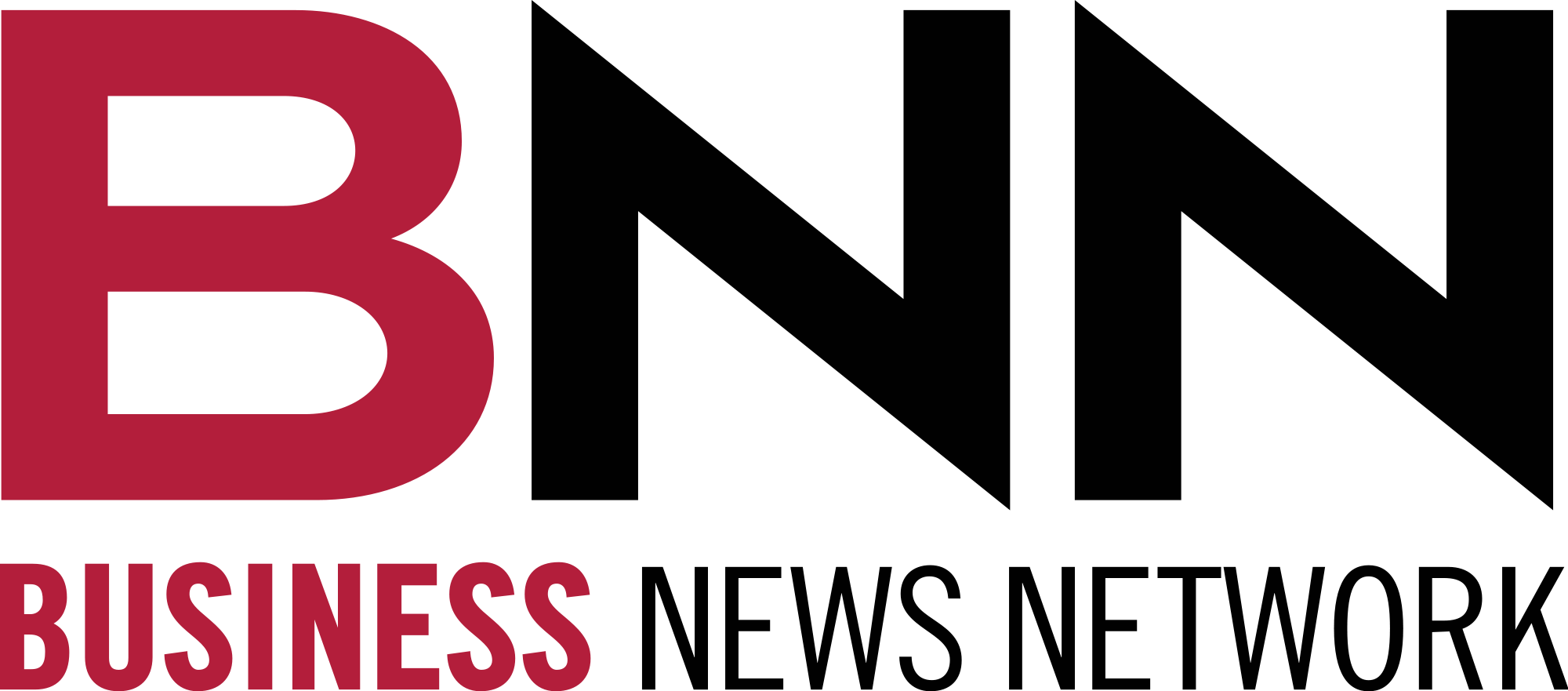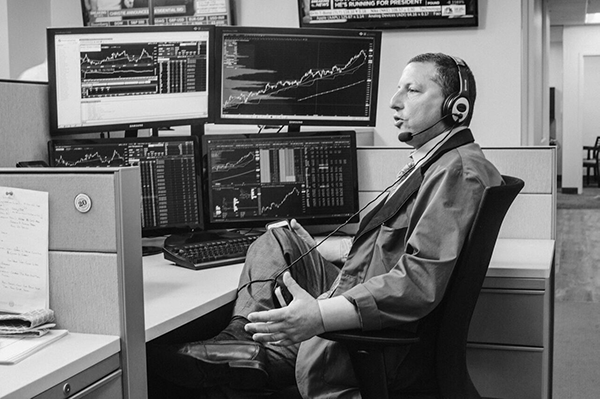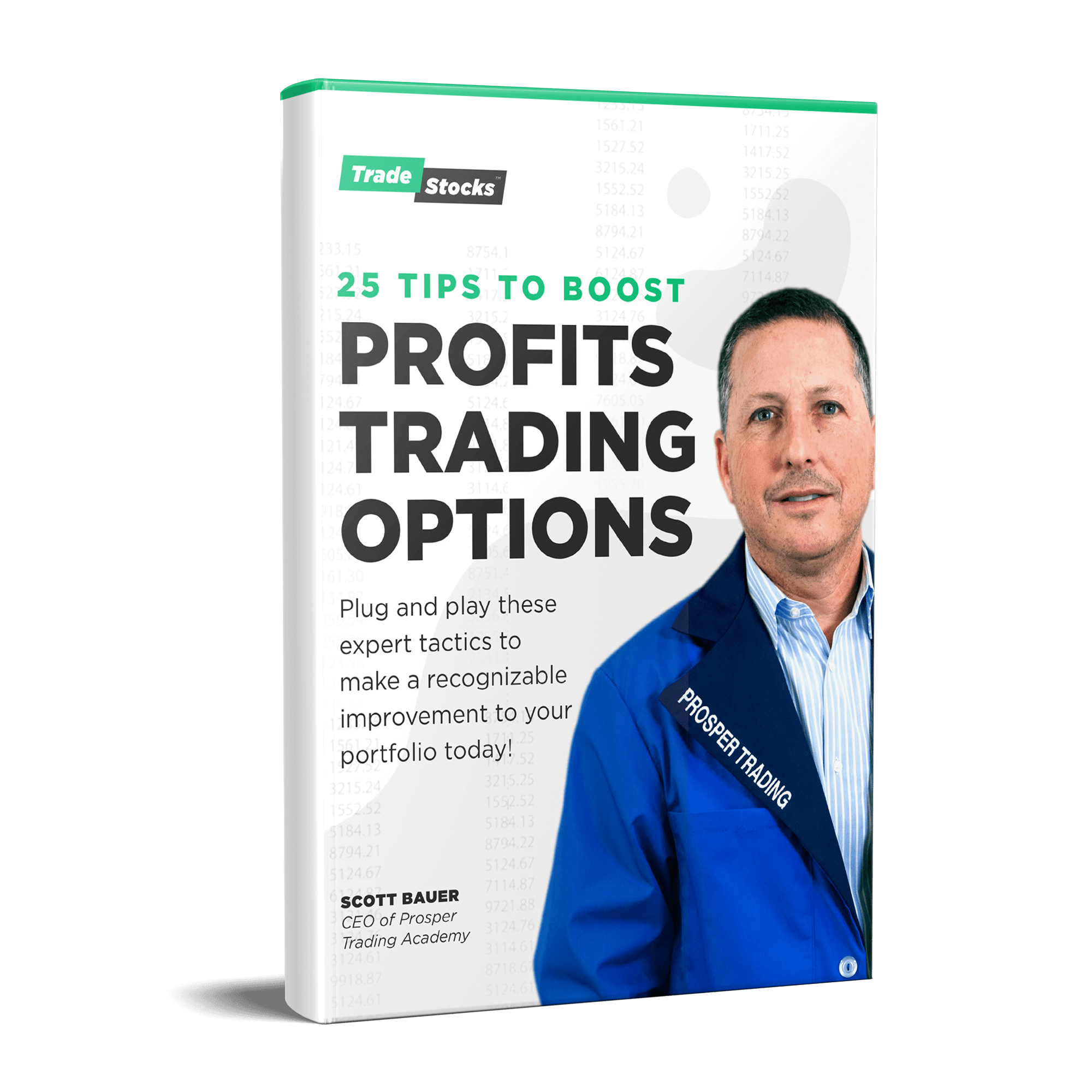 Get Your Free Download
GET HIS FREE REPORT